Auto News: U.S. Agency Upgrades Tesla Autopilot Safety Probe Step Before Possible Recall, Is Your Car One Of Millions In The U.S. Under Safety Recall?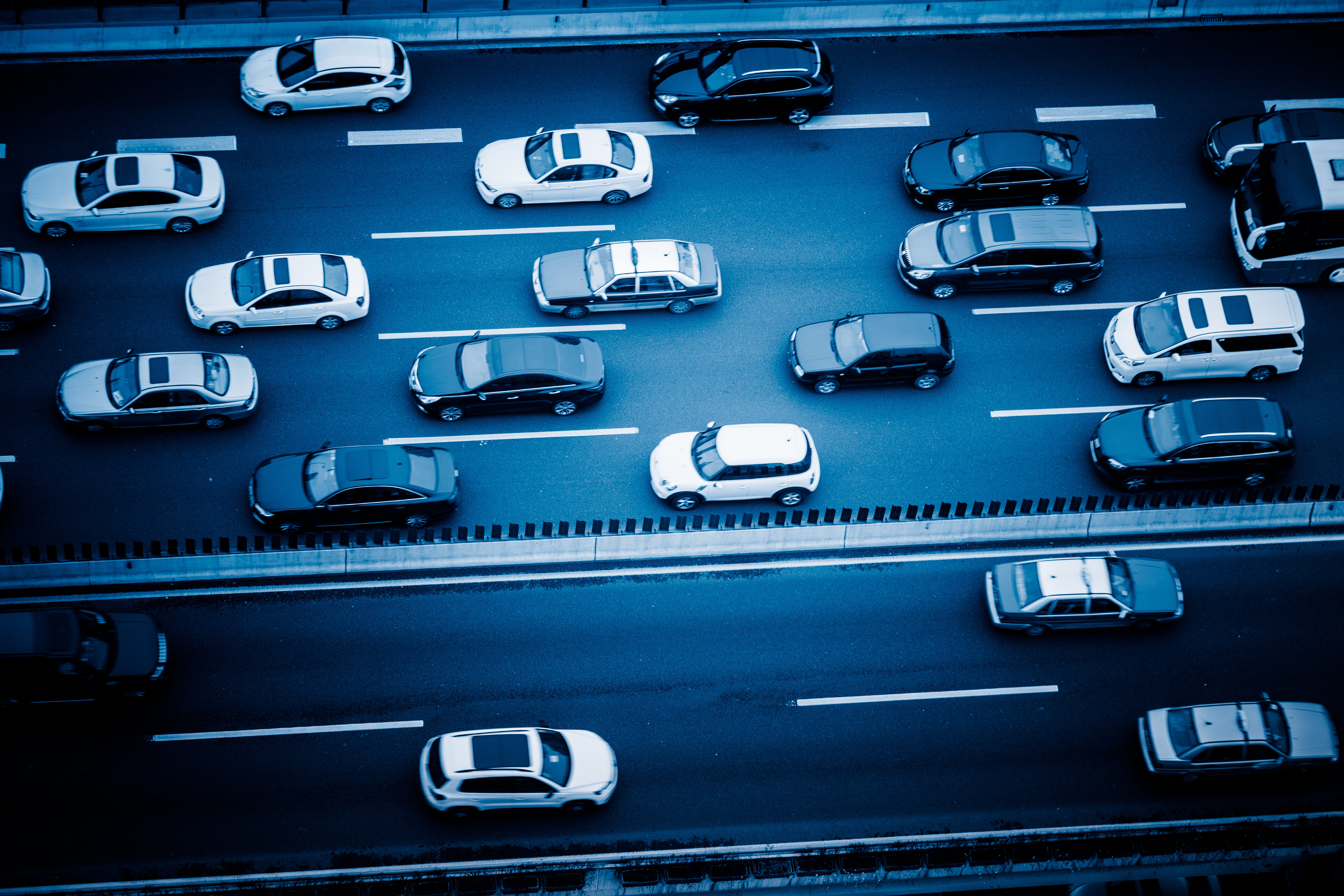 U.S. agency upgrades Tesla Autopilot safety probe, step before possible recall
REUTERS
The National Highway Traffic Safety Administration (NHTSA) on Thursday said it was upgrading its probe into 830,000 Tesla (TSLA.O) vehicles with its advanced driver assistance system Autopilot, a required step before it could seek a recall. read more »
Is your car one of millions in the U.S. under safety recall?
CBS17
There are millions of cars driving on the roads today with known safety issues that should be repaired, but many drivers are ignoring the recall notices to get them fixed. read more »