Whistleblower News: SEC Charges Hudson Advisors And Lone Star Global, Trial Begins For Truck Maker Accused Of Duping Investors, Twitter Whistleblower What Questions Will Peiter Zatko Face From Lawmakers?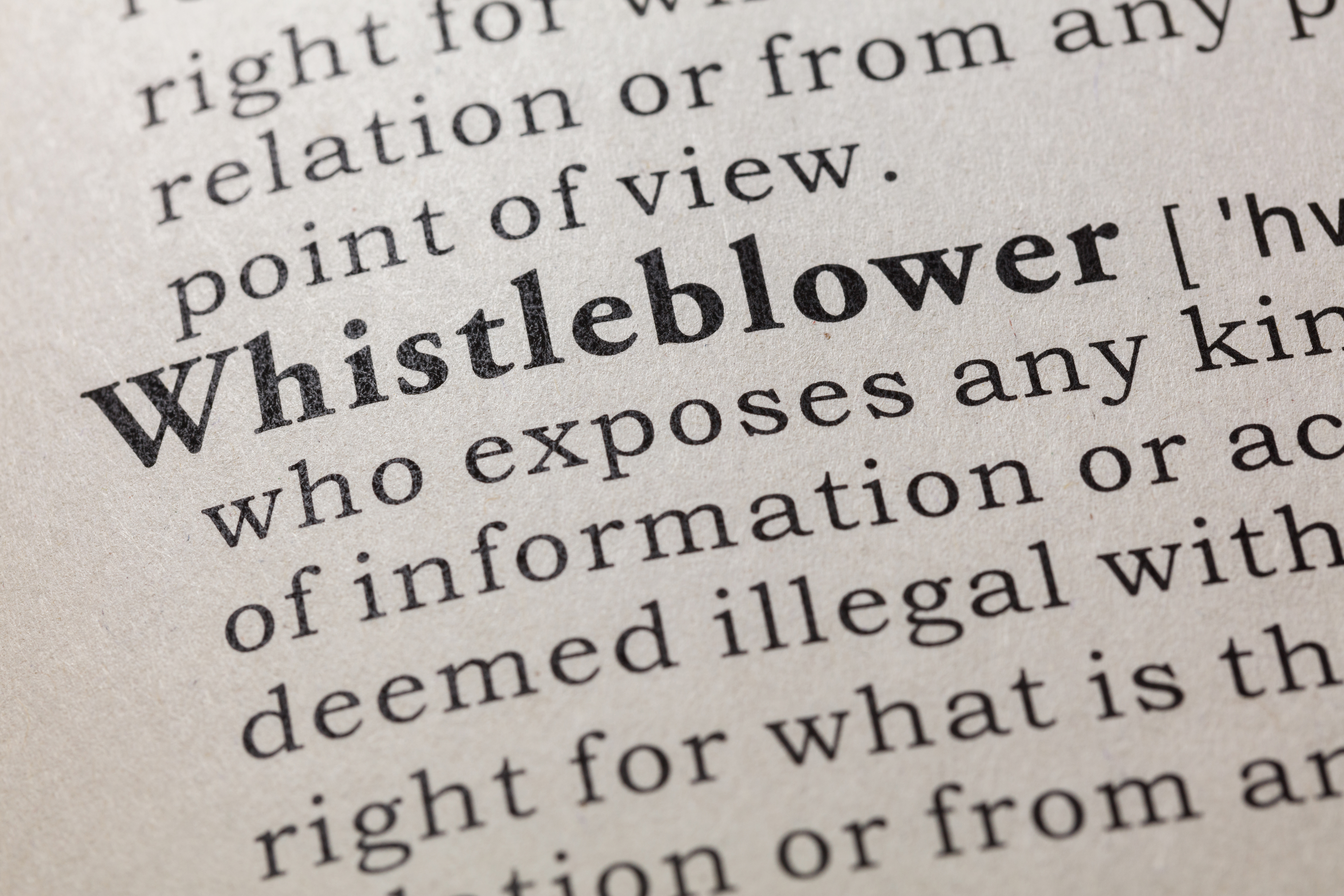 SEC Charges Hudson Advisors and Lone Star Global for Failing to Disclose that Fund Fees Included More Than $50 Million of Owner's Income Tax Liability
SEC
The Securities and Exchange Commission announced charges today against registered investment advisers Hudson Advisors L.P. and Lone Star Global Acquisitions Ltd. for including Hudson's owner's anticipated income tax liability as a component of certain fees charged to 14 private equity funds they managed. Hudson and Lone Star Global have agreed to pay $11.2 million in civil penalties and have reimbursed the affected funds $68.5 million, which includes interest on the undisclosed tax liability charges. read more »
Trial Begins for Truck Maker Accused of Duping Investors
NEW YORK TIMES
The founder of Nikola Motor, a maker of electric trucks, is standing trial on fraud charges in a case seen as a cautionary tale about the hazards of investing in companies that are not yet generating any sales or delivering any products. read more »
Twitter whistleblower: what questions will Peiter Zatko face from lawmakers?
THE GUARDIAN
Twitter's former head of security, Peiter "Mudge" Zatko, will appear in front of lawmakers in Washington on Tuesday. He is expected to give damning evidence of data and information security failings at the social media platform, having outlined a litany of concerns in a whistleblower complaint last month. read more »