Whistleblower News: KBR Defendants Agree To Settle Kickback And False Claims Allegations, SEC Charges Weiss Asset Management With Short Selling Violations, U.S. SEC Chair Gensler Says Investors Beware Of Crypto Returns That Seem "Too Good To Be True"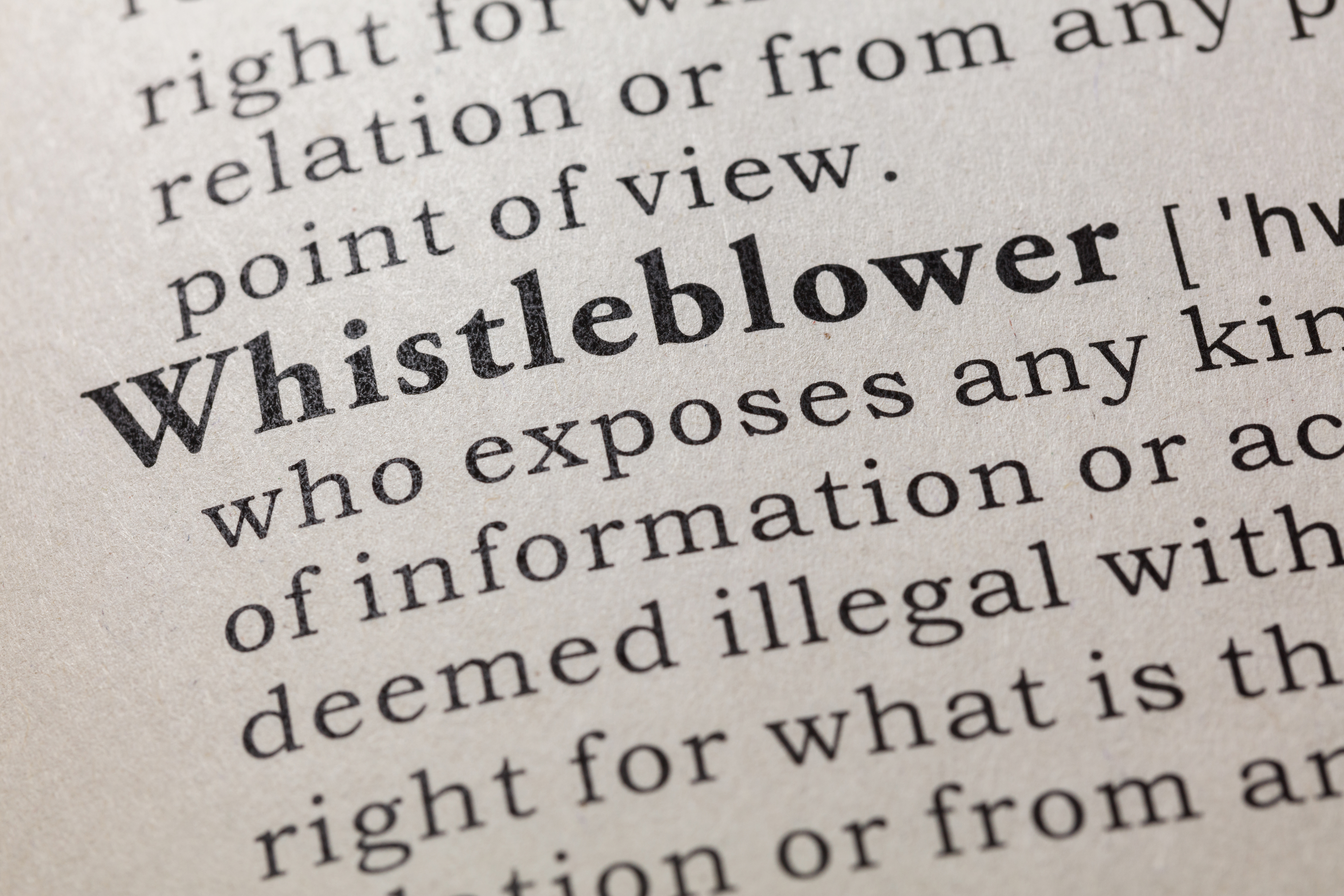 KBR Defendants Agree to Settle Kickback and False Claims Allegations
DOJ
Kellogg Brown & Root Services Inc., headquartered in Houston, and three other companies have agreed to a settlement of $13.67 million to resolve a lawsuit seeking damages and penalties for alleged violations of the False Claims Act and the Anti-Kickback Act, and for breach of contract. The four named defendants are:  Kellogg Brown & Root Services Inc., Kellogg Brown & Root Inc., Kellogg Brown & Root LLC, and Overseas Administration Services Ltd. (collectively KBR). The settlement amount includes a payment of $12 million by KBR, in addition to $1.67 million in contract restitution that KBR previously paid to the United States relating to the subcontracts at issue in the lawsuit. read more »
SEC Charges Weiss Asset Management with Short Selling Violations
SEC
The Securities and Exchange Commission today announced that investment advisory firm Weiss Asset Management LP has agreed to pay approximately $6.9 million to settle charges that it violated the federal securities laws when it unlawfully purchased stock in seven public offerings after selling short those same stocks. read more »
U.S. SEC chair Gensler says investors should beware of crypto returns that seem "too good to be true"
REUTERS
U.S. Securities and Exchange Commission (SEC) Gary Gensler said on Tuesday that investors should beware promised returns from crypto lending platforms and products that seem "too good to be true." read more »